As much as I love a good cup of coffee, I love my green tea even more. Mostly because I know all of the wonderful health benefits of green tea. I enjoy making my tea even more now that I have a french press to make loose leaf tea. Recently, I've been trying to get even more health benefits (and flavor, without adding honey) out of my green tea by adding slices of fresh lemon. Yesterday it hit me, why not throw those in the french press as well and infuse them in the tea. Brilliant. I'm sure I'm not the first person to think of this, but it really is delicious. It's so much better this way than squeezing the fruit right into the tea after it's finished. Next time I'm going to try mango instead.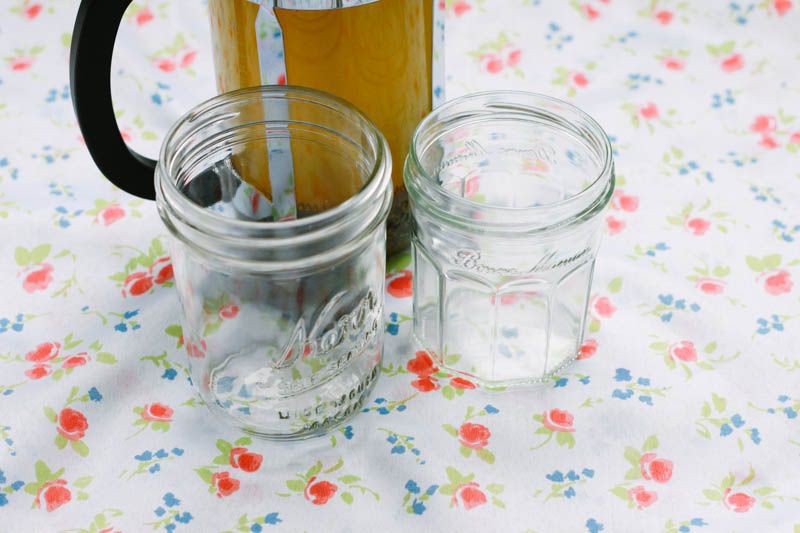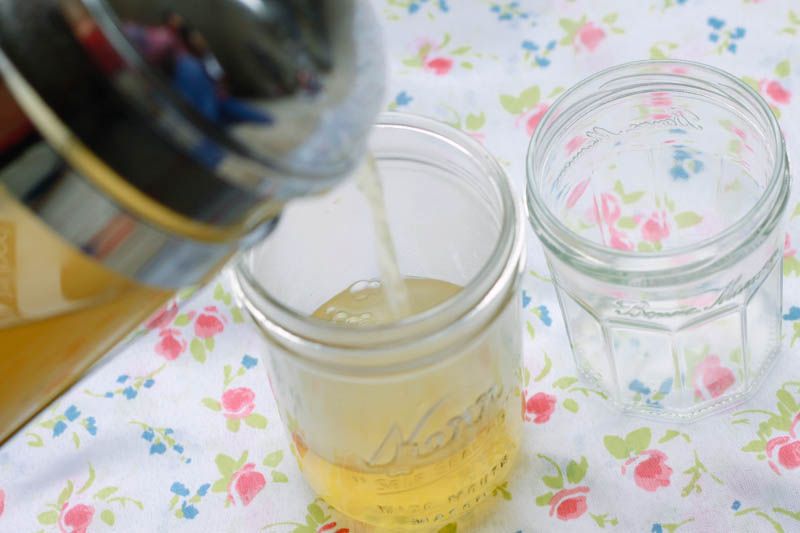 1. Put a few cups of water on the stove.
2. While the water's heating up, fill your french press with the loose leaf tea. I put in about 4 1/2 scoops.
3. Cut up your fruit slices and squeeze them in the bottom of the french press and then throw them in the bottom with the tea, I did two slices of lemon and two slices of lime.
4. Once your water is almost to a boil, pour on the tea/fruit and put the lid on top.
5. Set your timer to 10 minutes.
6. Slowly plunge your french press.
7. ENJOY! Any other green tea lovers out there? What kind of fruit would you throw in your tea?