I can't believe it's been a full year (as of March 31st) that we rescued our beloved Alaskan Malamute, Atka. She brings so much life and happiness to our home, I just can't get enough of her. Atka has more personality than any dog I've ever known and makes us laugh alllll day long.
Whether she's sitting on my lap, sleeping upside down, checking out the local art galleries in Austin, exploring a new trail, or (her favorite) playing with all of her bffs at the park...we always get complimented on how pretty and well behaved she is. We're so proud of this puppy and how far she's come since we got her a year ago. She came to us terrified of everything and super skiddish. Now she's just as brave, happy, and leash-trained as the best of them.
Atka, we love you so...happy one year anniversary of your adoption. We hope you only remember the good times by now...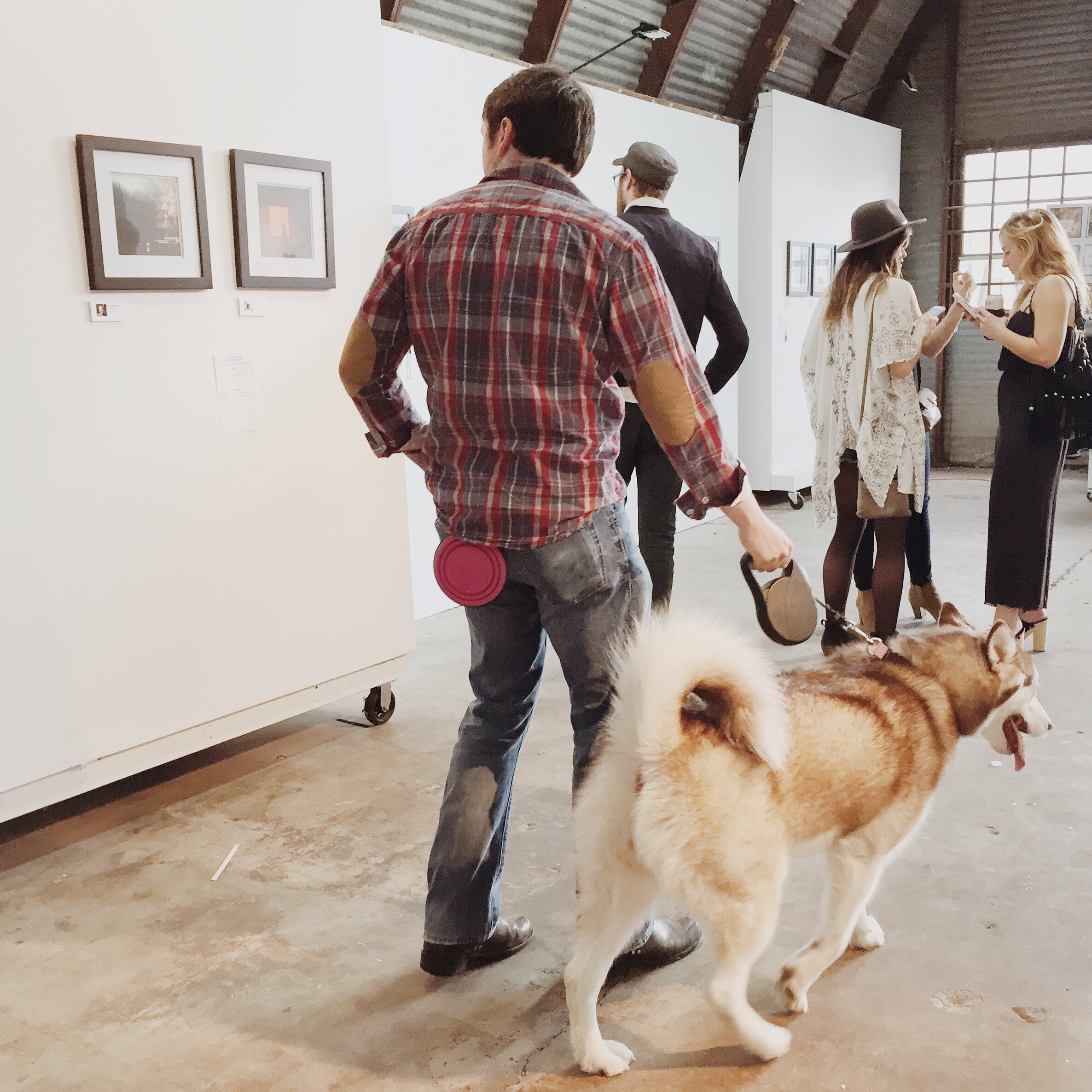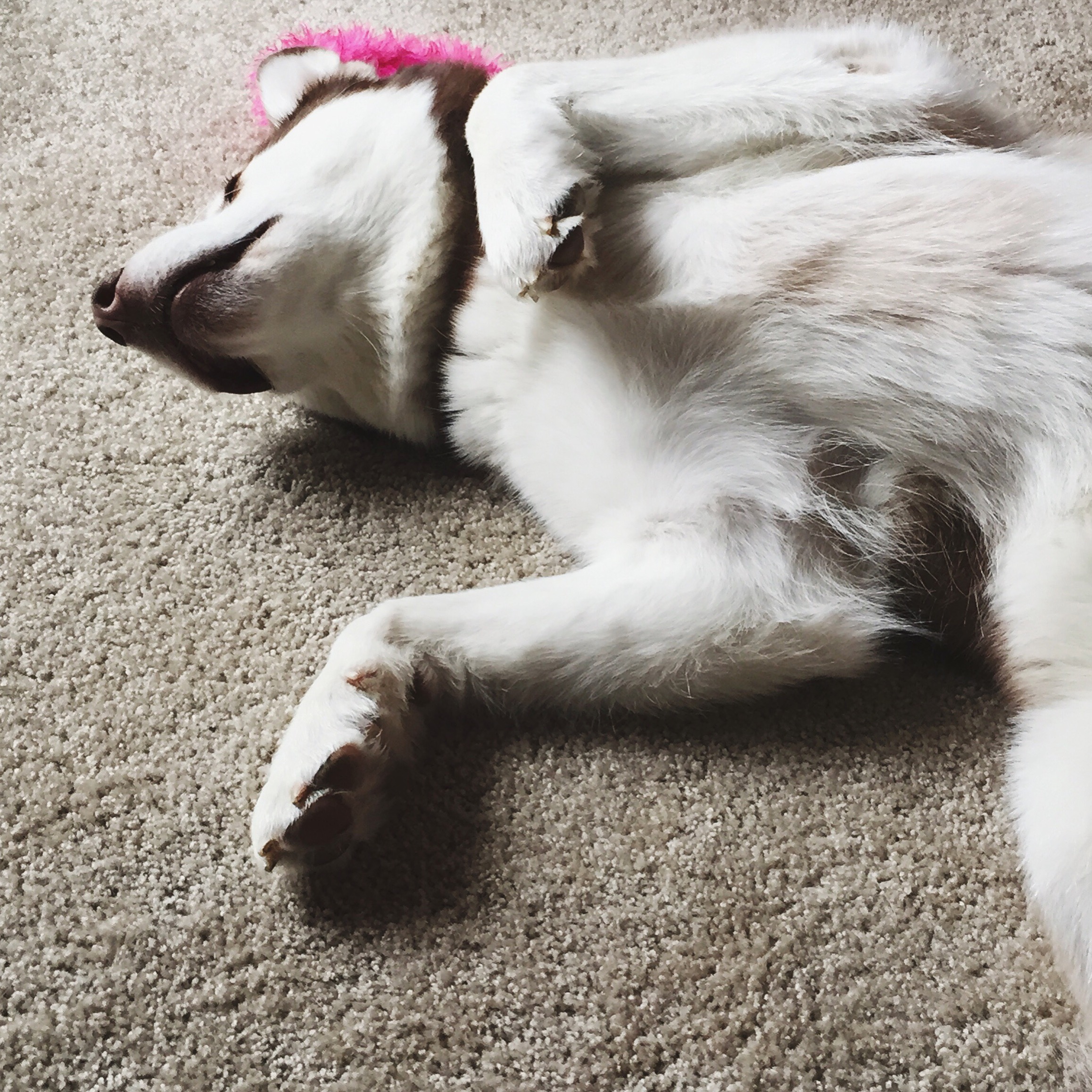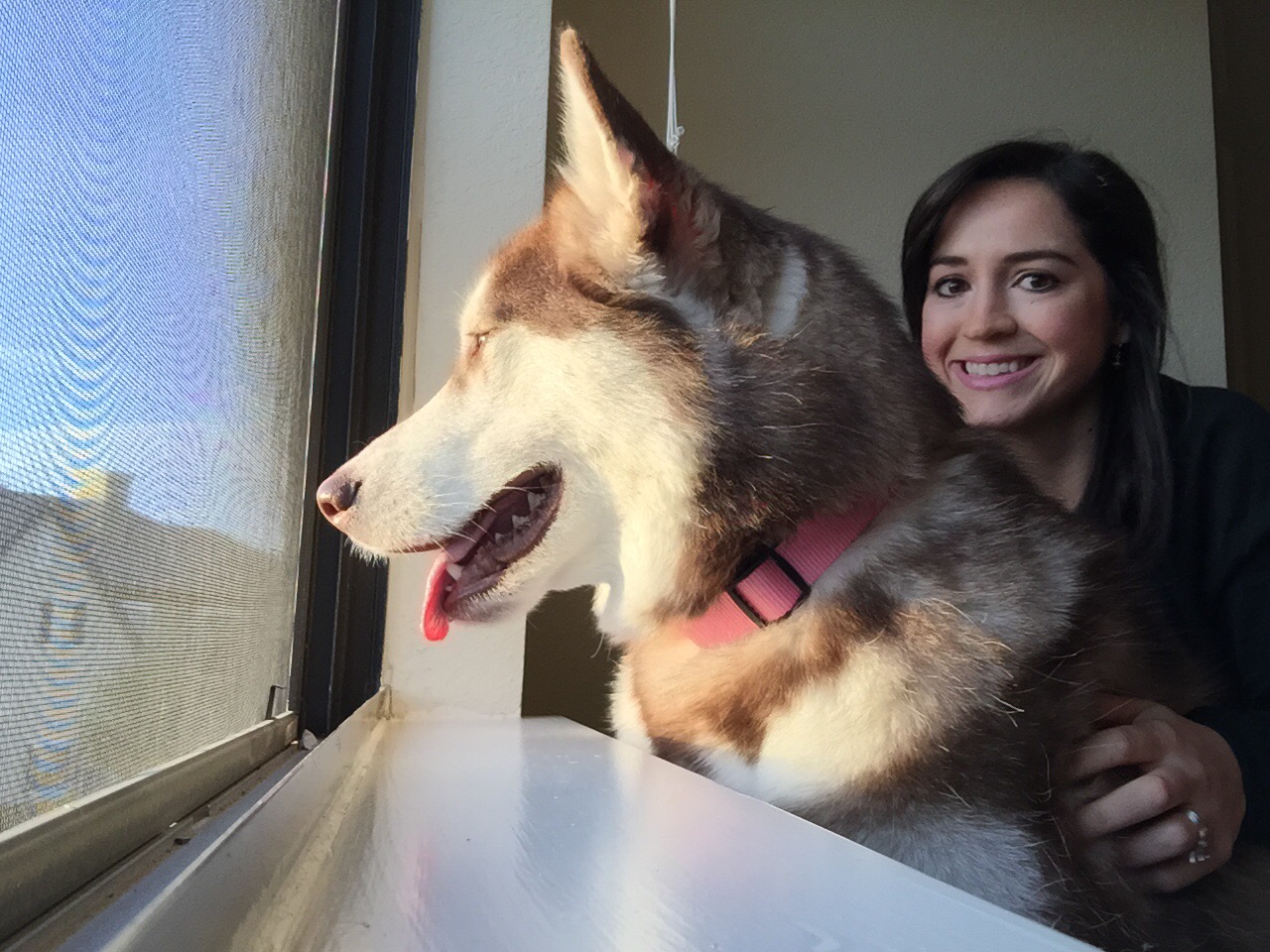 I know I'm bias, but I think she's the cutest. If you have a puppy that you adore with a crazy love like we do Atka, post their picture in the comments and tell me about them...I want to "meet" them!
♡ MALLORIE